Taglines should be designed to resonate with an audience, convey a deeper message and serve as a guidepost for the company
Tweet
Taglines hold a great deal of responsibility to the brand and product you're creating.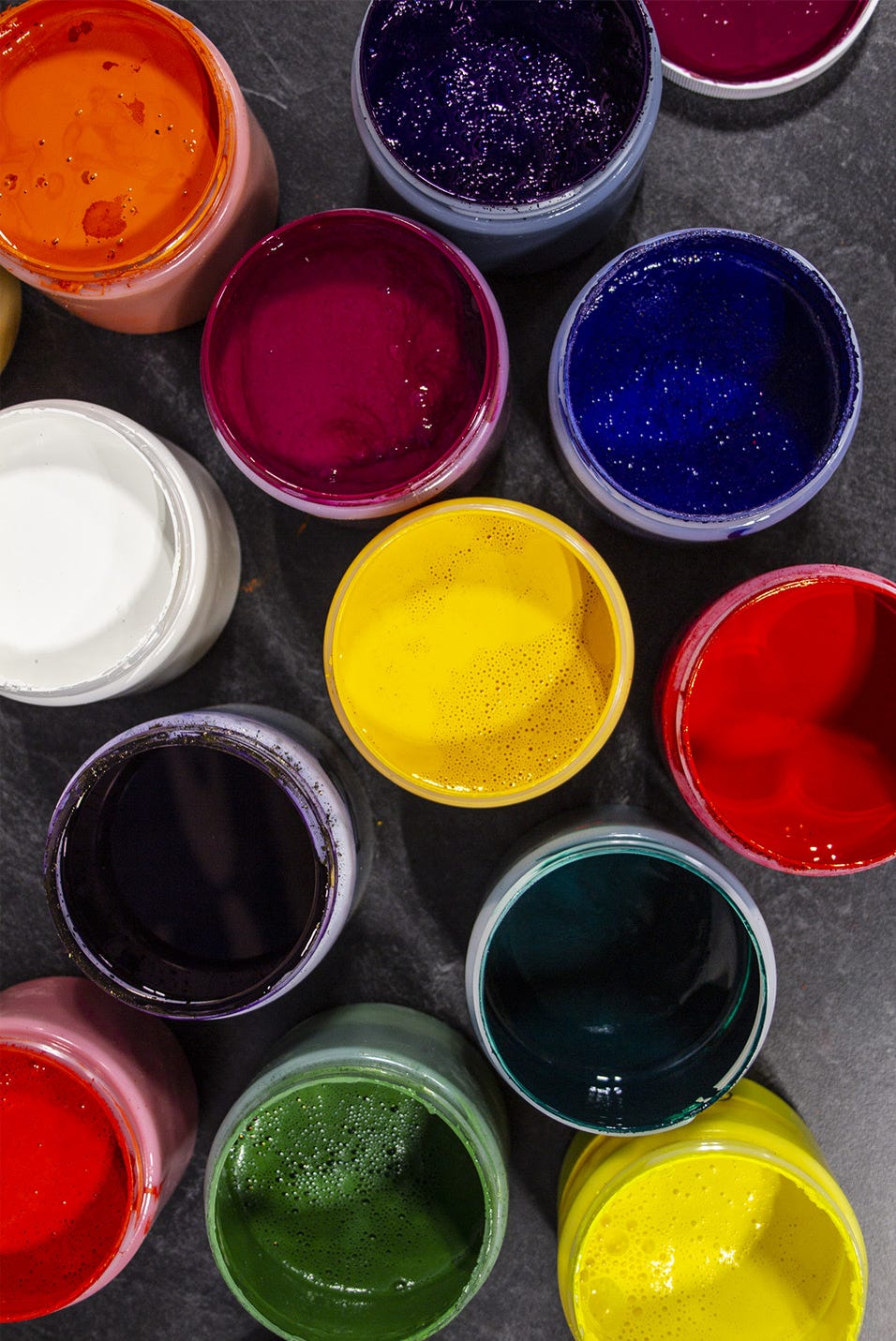 At Pioneer, we embody our tagline, Ingredients Matter®, in every element of the job. On a team level we only hire the best individuals who will serve as essential ingredients to our success. On a product level, every hour, test and formula that creates our product matters. So, what's the deeper message we want to resonate with audiences? How does Ingredients Matter® serve as a guidepost for everyone at Pioneer?
"Ingredients Matters embodies so much more than what we're putting into our paints. For me Ingredients Matter is really about the people" says Doug Schattinger, President of Pioneer Athletics. "Our tagline is the mission behind everyone on the team from inside sales to our marketing force to our hard-working crew in the warehouse and everyone in between. Additionally, it's our customers who take our products and actually bring them to life. We learn so much from groundskeepers who share their struggles with us and the STMA board that inspires our industry to think of new ways to innovate our products. Even our competitors are a part of our mission because they challenge us to be better, to never forget what matters. The passionate individuals in our industry further our innovation and ambition to create truly unique product lines."
Ingredients Matters embodies so much more than what we're putting into our paints. For me Ingredients Matter is really about the people."

Doug Schattinger, President of Pioneer Athletics
On the product level, Pioneer Athletics' lead chemist, Jacob Gardner, addressed why our approach is different right off the bat. "People are cutting away at our paint every couple of weeks or exposing the surface to a great deal of traffic, so we have a whole different ball game to consider when creating our formulas" explains Gardner.
Some will say it's about the quality over the quantity but that doesn't apply to our methods. Our paints are the highest quality offered at a large quantity. Gardner said, "Our vast amount of specialty ingredients make our paints versatile for the customer. Exceptional chemicals paired with highly vetted techniques is what sets our paint features apart. Whether they're looking for a paint they can dilute 3:1 or they need something fast-drying, or they want to have the brightest white lines in the league. Pioneer's unique chemical makeup variations are designed to meet those different needs."
Holly Kraus, R&D chemist at Pioneer says, "Paint is like a sandwich; you have to fill it with the best ingredients or suffer from a bad yelp review." Our customers have access to a large menu full of championship products. An MVP of Pioneer paint is the ability to customize. We have multiple tiers of paint designed to fit into the varying budgets of our customers. Our super premium paints pair the highest quality ingredients with our most vetted researched techniques. Additionally, we offer myriad unique color pigments in order to create the most vibrant color palette. Gardner states, "If a customer comes to us and wants a blue that's specific to their team or brand, we will tirelessly test and mix to create a product that matches that blue perfectly."
Lastly, we put every ingredient to the test before adding it to our line. Testing begins in the lab and then it's taken out to our field resource center where it's put up against a variety of conditions like grass types, temperature, etc.
So, whether you interact with our paints on the field or with our team of employees, each and every ingredient matters in making our bigger mission possible. Learn more about our philosophy by following along with our blog!